Categories -
Urban Design
The green ring of Jiading New Town surrounds Jiading New Town. The green ring connects the Jiabei E...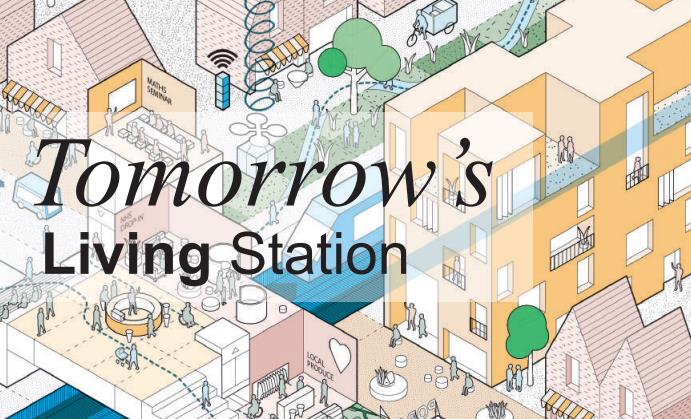 Our world is changing at an ever-increasing pace. As traditional boundaries of space and place blur...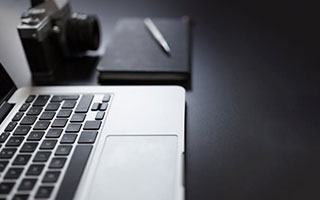 "One city, one image" in the urban design of five new towns in ShanghaiIdentify the diffe...